Being virtual means different things to different people, depending on available technologies and experiences.
The Journal of Virtual Studies defines virtual broadly, to be inclusive of all the different ways in which the marvels of computer-mediated communication have brought people together synchronously even when physical distance separates us. Our virtual selves can be manifested in different ways:
on a video screen through a video conferencing application,
through a two dimensional flat image of ourselves in online chats,
represented as three-dimensional avatars in virtual worlds or environments, or
simply as a username displayed in the list of users in an online application.
These different aspects of the virtual define our basic human need to maintain connections even in times when being physically near each other is not advisable, or not possible.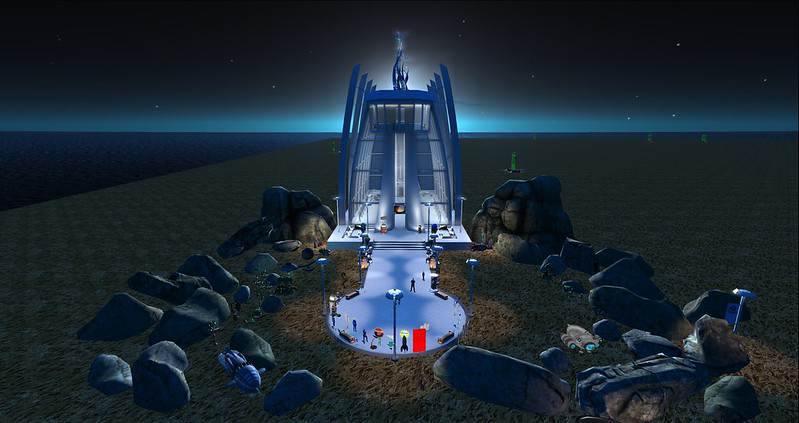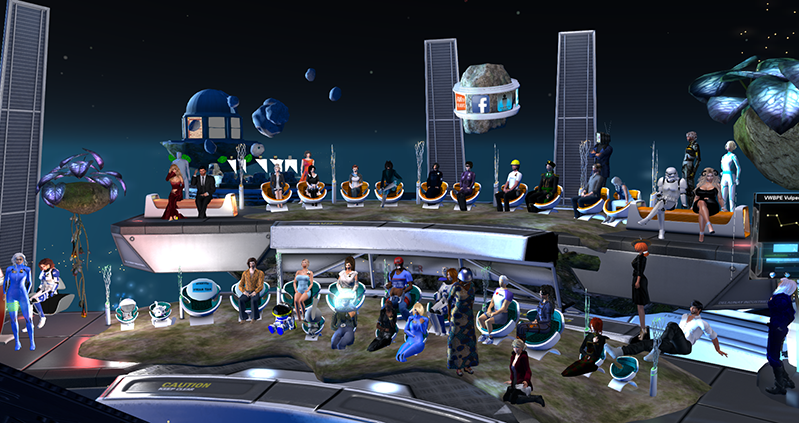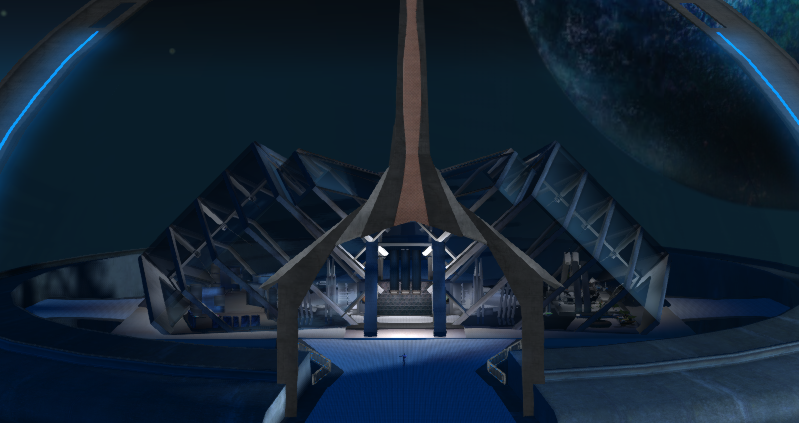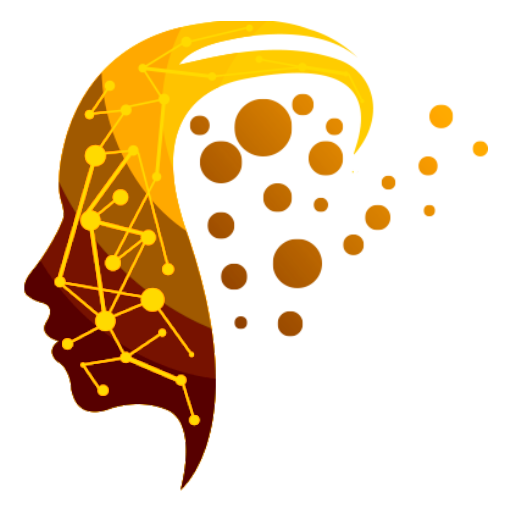 "This journal considers a virtual space to be broadly defined as one that extends the learning space, opening up new forms of interaction and communication, based on technological innovation that does not limit the creative potential of the instructors, nor their students."
—
Journal of Virtual Studies
In the last few weeks, we have seen how the virtual in all its possible formats has connected educators to educators, to students, to researchers, to professional development, and to resources.
Being virtually there has not been a limitation.
The Virtual Worlds Best Practices in Education has been pushing the boundaries of virtual education for thirteen years, and the Journal of Virtual Studies has supported those endeavors by publishing the conference's proceedings. The proceedings is an amalgamation of abstracts, featured programs, and papers, which showcase the work of educators, researchers, practitioners, creators, and non-profit organizations.
The new proceeding is now available at the Journal of Virtual Studies Current Issue, Vol. 11, No.1, and it contains a multitude of ways in which the virtual is defined by those who presented at the conference. The conference proceedings marks the first publication of the journal this year.
Submissions are currently open for the next issue of the journal, and we invite all of you to share your amazing work with us. We publish much more than research in the journal. We also feature the best practices of innovative educators who define virtual in multiple ways, not just in three dimensions. We also are a multimedia publication, which means you don't need to write a paper to be published with us. See our For Authors section for details, or you can contact us directly for specific questions about your work, and if it is a potential fit for the journal.